Don't go through college broke.
Money impacts every area of your college experience.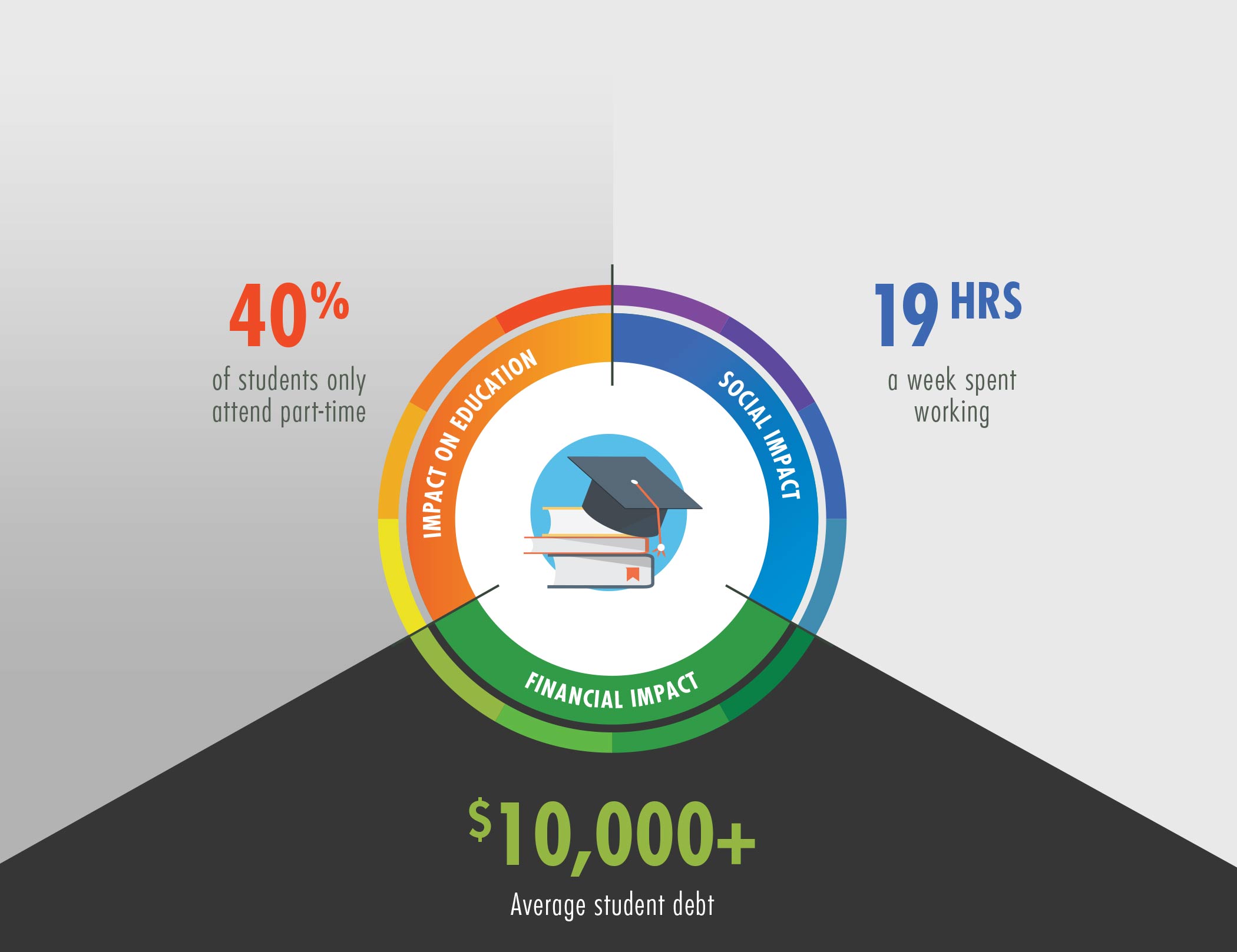 We've been there and we understand. Let us show you how to take financial control of your college experience.
We know how to help you. We have the credibility and partnerships to prove it.
4 Simple Steps to Success
Reach out. Text us. Call us. Tag us. Just say hi.
Find out more from one of our managers.
Visit our building and check out who we are.
When you're ready, join our team.
As we lift those around us and are deliberately focused on creating opportunities for others, our sphere of influence will grow.